"The Mackie15 BST is a force to be reckoned with, and two paired via Bluetooth produce more high-quality audio output than nearly any venue you perform in will be able to handle."
Chris Loeffler, Content Strategist, Harmony Central
Mackie Thump BST
Check out the Advanced Features:
Bluetooth control via the

Thump

connect control App – iOS and Android®.
Channel digital Mixer with 6 speaker Modes
Power Factor Correction
Fly points for Installation
Read the full review HERE.
Mackie Freeplay Series announced. Available July
This month Amber Technology welcomed the exciting launch of Mackie's FreePlay LIVE, HOME and GO portable Bluetooth Speaker range. Expect absolute precision of sound with high-headroom power that's today hard to come by today.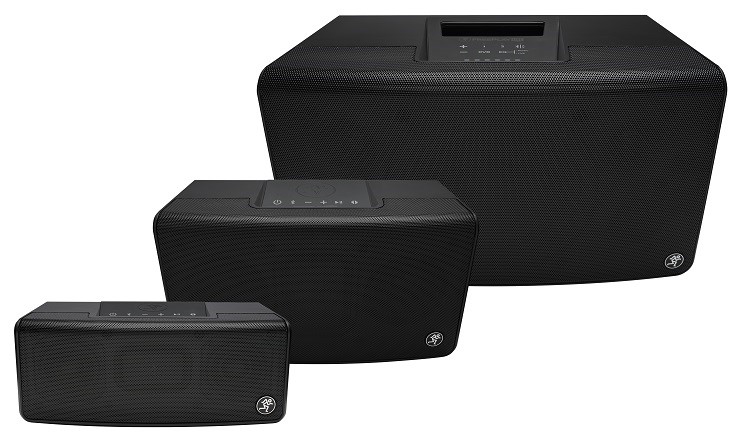 Read the full article HERE.
Mackie In-ear Monitors
The Wire Realm recently reviewed the MP-120 and MP-220. As a top-ranked audio blog with over a million monthly visitors, I'm pleased to share this review of the MP-240 as well.
"The Mackie MP-240 at the end of the day is the biggest and baddest of them all, and brings us amazing sound quality yet a price-range that is still quite affordable in the in-ear monitor world. They're here to stay." - The Wire Realm
Please find the full review HERE.