New to Australia, DALI delivers sophisticated Danish design and exceptional digital sound with the introduction of the DALI CALLISTO range of wireless speakers.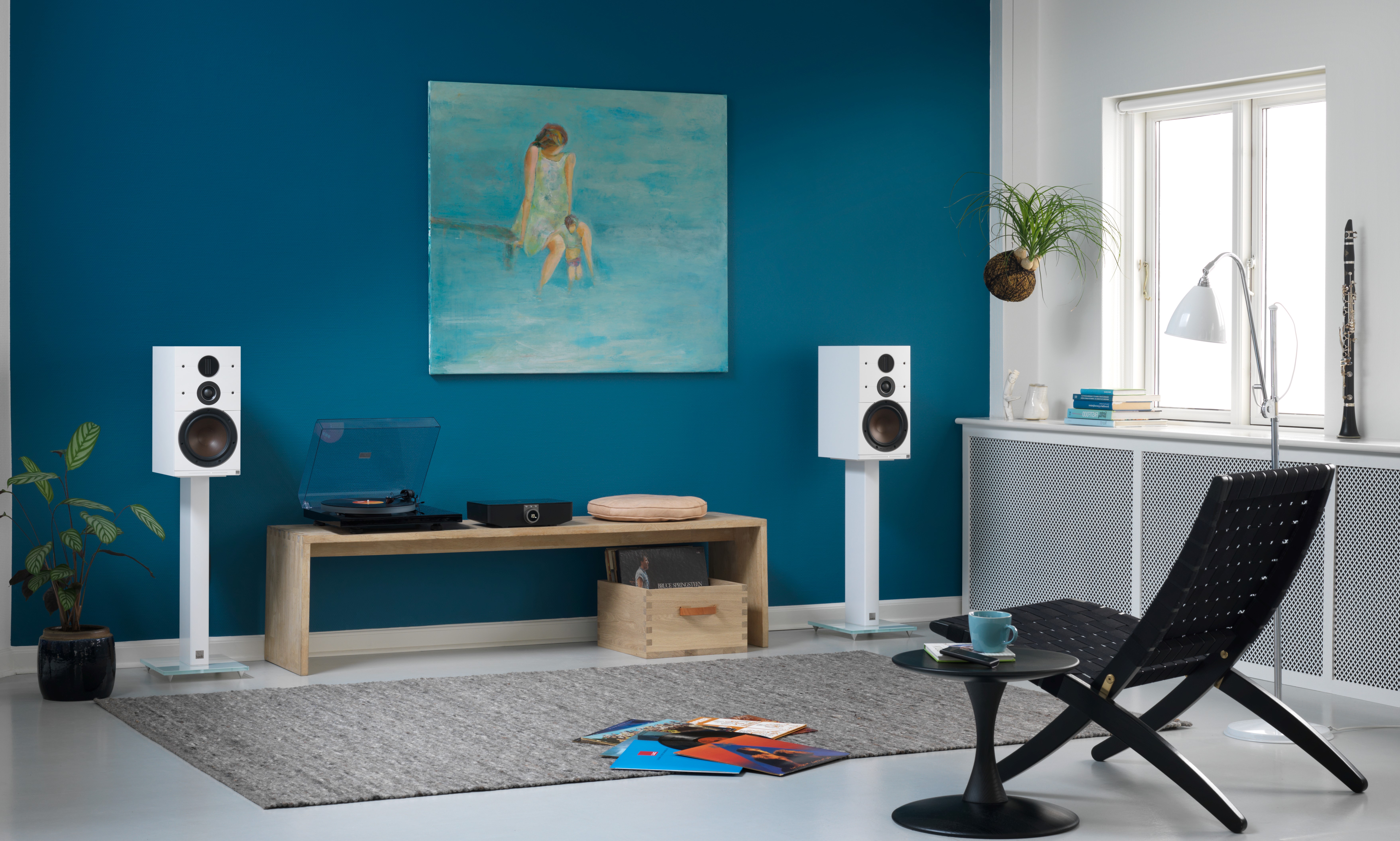 Whether listening to music from a smartphone, a CD player or TV, CALLISTO allows music to be heard at its very best.
The DALI CALLISTO's wireless speaker system brings digital music to life. DALI's innovative design and engineering delivers a supremely accurate and powerful audio experience. Playback and stream high resolution music files easily and conveniently via the optional DALI Sound Hub and BluOS wireless module or via Bluetooth from a smart device. A touch sensitive panel on top of the speaker cabinet lets users mute and control volume using their finger tip.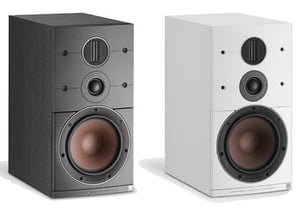 The CALLISTO series features DALI's patented Soft Magnetic Compound (SMC) technology, which drastically reduces non-linear magnetic distortion for longer listening pleasure. They also feature DALI's customer in-house woofers with low-mass wood fibre cones, optimised to work in perfect balance with the built-in amplifiers.
The DALI Sound Hub is the heart of the system automatically switching between connected sources, and with an included remote control, the Sound Hub can be placed discreetly out of sight. Users can add new features such as multi-room audio via the twin expansion ports and new audio services can easily be integrated to the CALLISTO series, which makes it a versatile and future ready loudspeaker solution.
The CALLISTO Class D amplifiers are able to deliver 250 watts for up to five seconds, ensuring plenty of power even in complex musical passages or massive movie explosions. The compact stand mount solution is perfect for smaller spaces or rooms where the speakers need to remain discreet, but where power and presence are still paramount.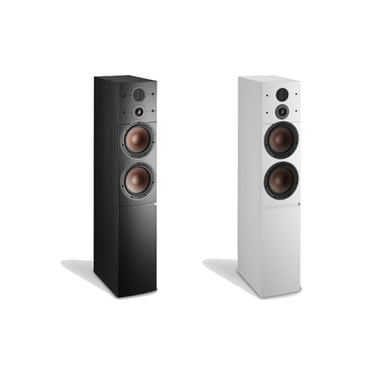 DALI's first expansion module, BluOS, integrates Bluesound's BluOS high resolution multi-room platform. The BluOS is a natural extension to the CALLISTO wireless series and is compatible with speakers from a variety of audiophile manufacturers. Delivering flexibility and convenience it's designed to deliver the best digital audio quality throughout the home.
DALI CALLISTO series offer an aspirational, quality digital audio experience for the home. Whether it's a small or large entertainment area, each DALI speaker promises an enviable listening experience.


To locate a DALI dealer click here.
To speak to someone from our friendly DALI team, click here.