DALI is a premium residential loudspeaker manufacturer from Denmark with over 35 years of experience of manufacturing high-performance loudspeakers. Born from the market need for a variety of size, shape, performance and price in audio speakers, they've spent the last three decades perfecting what the market now expects as the standard in audio technology; a clean, natural sound with a viable price tag.
DALI makes it easy to integrate loudspeakers to any room. They carefully select driver materials and geometry as well as design the crossover especially to achieve wide dispersion.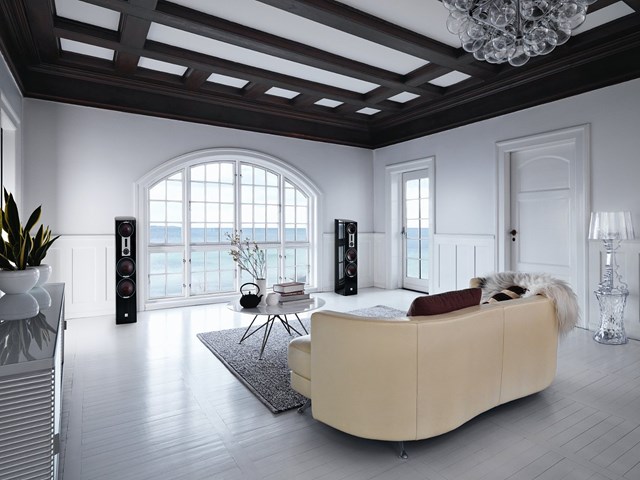 DALI loudspeakers fill a wider area of the room with smooth, integrated sound. The speakers are designed for optimal frequency response (consistent sound pressure regardless of frequency), even for listeners seated off-centre.
When listening to DALI loudspeakers, you will not be able to point out the exact location of the loudspeaker. You hear exactly the sound the artist intended. For example, if the artist wants you to hear sound coming from certain angles, DALI loudspeakers master this perfectly.
DALI's Quality Management System sets an extremely high standard during the development and manufacturing process of all models.

DALI speakers feature advanced SMC technology (Advanced Soft Magnetic Compound technology) which reduces sound colouration, giving the audience the perception the artist is present in the room.

OBERON, DALI's entry-level loudspeaker is built with SMC technology and provides an affordable solution without compromising on audio quality. DALI CALLISTO is a wireless speaker system bringing digital music to life providing a wire free solution for audio lovers. DALI EPICON series has a visual appearance of exclusivity and simplicity, while delivering audio performance for the most demanding of music and movie enthusiasts.

Coming soon at Amber Technology, the new DALI KATCH ONE and DALI IO. DALI KATCH ONE is a soundbar which has already won an award for What Hi-Fi? "Best soundbar £500 - £1000" in the category Soundbars and Soundbases.


DALI IO are luxurious wireless headphones - designed and developed in Denmark with class-leading battery time, audio comfort and sound performance.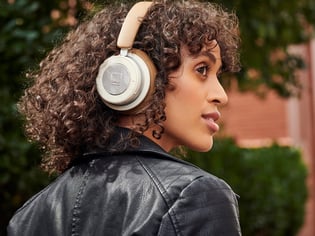 DALI IO is built for extended listening with a comfortable, durable design and a natural transparent sound that never tires and will be available soon for purchase through DALI dealers nationally and on our website.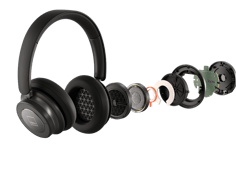 To speak to someone from our friendly team, click here.

To locate a DALI dealer click here.