"The d:vote™ 4099 is a mic that I have been seeking for many years."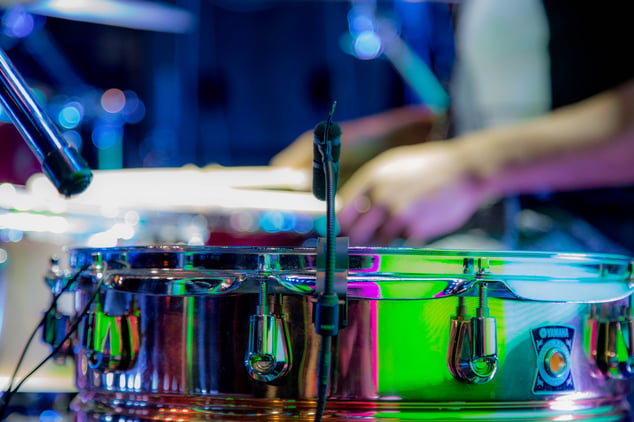 For the past 15 years, FOH and MON Engineer Gabriel Ramos has dedicated himself to delivering the best sound possible for his impressive list of international clients, including Prince Royce, Luis Fonsi and Yandel. In order to provide the pristine sound he has become known for, Ramos has been relying on DPA Microphones' d:vote™ 4099 Instrument Microphones.
One of Ramos' biggest challenges with previous microphones had been using different models with different polar patterns, capsule sizes and other qualities to obtain a specific sound for every element on the stage. With DPA, Ramos only has to use the d:vote™ 4099 for all the elements he needs.
"For Yandel's 'Dangerous' tour, we decided to use DPA microphones because for this genre of music, the principal sounds, known as 'dembow,' are recorded and/or generated in the studio," says Ramos. "When combining the dembow live with a band, we needed microphones with the capacity to be naturally transparent that could cut through the dembow, while at the same time allowing us to manipulate them to obtain other sounds to be in tune with the show. With the d:vote™ 4099 mics, we were able to achieve that and more."
Ramos is currently using the d:vote™ 4099s for percussion, including the snare top and bottom, hi-hat and toms.
"The DPA mic's performance is quite spectacular," adds Ramos. "Its projection, quality and sound is extremely impressive."
"We will add d:dicate™ 2011A Cardioid Microphones for the hi-hat, overheads and guitars, as well as d:dicate™ 4011A Cardioid Microphones for both snare tops. For the backup vocals, we plan on purchasing the d:facto™ 4018VL Linear Vocal Microphone Capsules."