With fiber optic cores that eliminate EM and RF interference, WyreStorm's Hybrid Active Optical Cables are a step above your standard HDMI cable.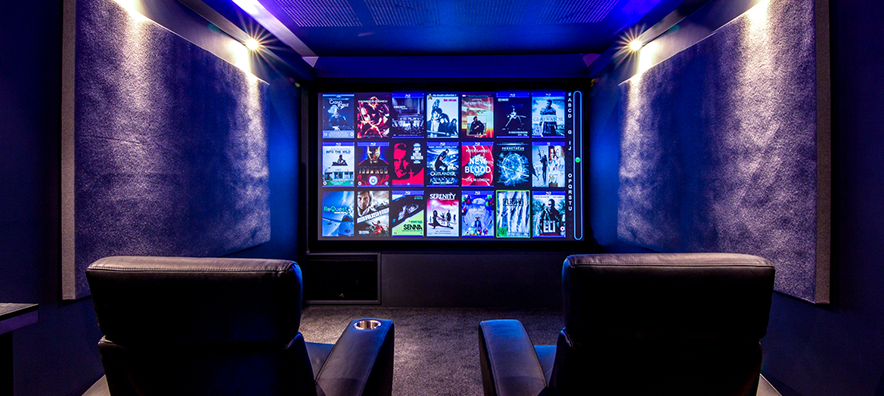 Send 8K far with the HAOC-FRL Series
The WyreStorm HAOC-FRL Series is a next generation HDMI cable designed for the next generation of 8K and 4K HDR content. These cables offer the best of both worlds: pixel-perfect long-distance transmission of content and native HDMI communication.
Looking ahead to the next generation of content crossing into the HDMI2.1 specification, HAOC-FRL hybrid optical HDMI cables have been designed ready for both content available now and that of the future.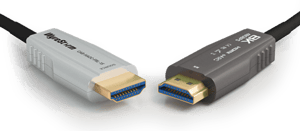 Adopting a powerful 48Gbps 4-core transmission system, the passive optical transmission within the HAOC-FRL Series is compatible with new content exceeding the current HDMI 2.0 standard.
With each core rated at 12Gbps, the combined bandwidth means that the CAB-HAOC-FRL will support future content up to 48Gbps, equating to 8K UltraHD.
Easily connect to DisplayPort with the DAOC Series
Bringing the wealth of knowledge that we've accumulated in hybrid HDMI cable technology, the DAOC Series brings the same powerful benefits to the DisplayPort System.
Easily connecting PC graphic cards or high performance media playback systems, the DAOC Series can extend super high-bandwidth video, with up to 32 channels of digital audio, up to 10m(33ft) using the very latest in active optical transmission technology.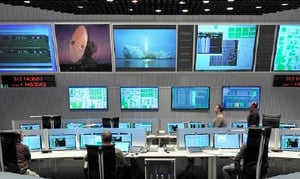 Perfectly suited for Corporate, Education and RTOC environments, the DAOC Series features true native HDMI communication, and ensures that CEC and EDID communication occurs between compatible devices.
With their Kevlar protected hybrid optical communication cores, these cables are perfect for use in environments with excessive EM or RF interference.


HAOC Series are Perfectly Suited to All Markets

All HAOC cables' quality are guaranteed, with ISF certifications to ensure the best quality construction and performance. And because they are plenum and CPR safety rated, all HAOC's can be run through walls, ceilings, or conduit. Our longest ProAV cable stretches 50m, with a maximum pull tension of 33lbs!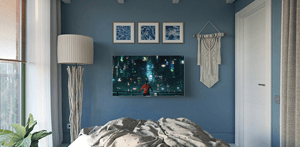 Need a solid cable for your home? With next generation support, the HAOC series are a future-ready solution that transmit the highest video quality with ease.

They are perfect for gaming as they display the image with zero delay and make motion smoother by eliminating any choppiness that comes with varying frame rates.

To locate a WyreStorm dealer click here.
To speak to someone from our friendly WyreStorm team, click here.