HDANYWHERE®, a leading whole-home centralised AV systems provider, has announced its entry into the Australian market through an exclusive distribution partnership with Amber Technology.
A leader in AV technology distribution, Amber Technology, will bring the full range of multi-award-winning HDANYWHERE® MHUB centralised matrixed UHD video and audio combinations to AV dealers and systems integrators throughout Australia.
"We are extremely pleased to partner with one of Australia's largest AV distributors. Amber Technology has local market knowledge, coupled with high visibility and dealer trust to ensure maximum success for our smarter, neater whole-home AV products," said Chris Pinder, Founder-CEO, HDANYWHERE®.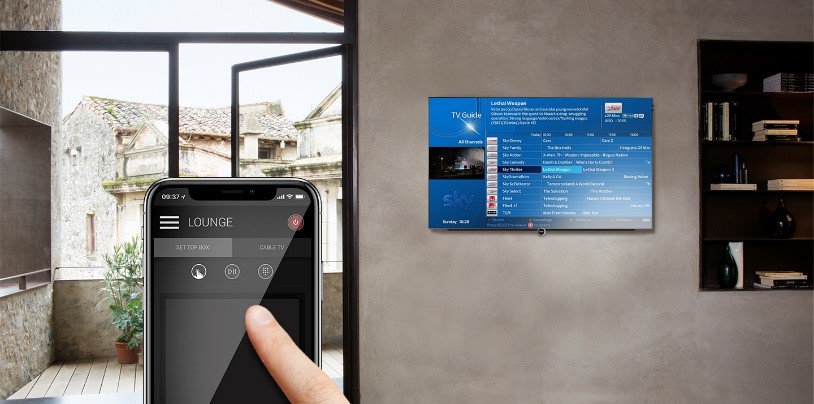 "Amber Technology allows HDANYWHERE® to instantly establish itself in Australia, benefiting from full country coverage with a highly regarded partner in the AV marketplace."
"The HDANYWHERE® hidden, centralising technology delivers seamless multi-room entertainment throughout the home with app, voice, or push-button remote control. While only requiring 2U of rack space, the MHUB video and audio combinations achieve more cost efficiencies for the user and installer than competing solutions," said Peter Amos, Managing Director, Amber Technology.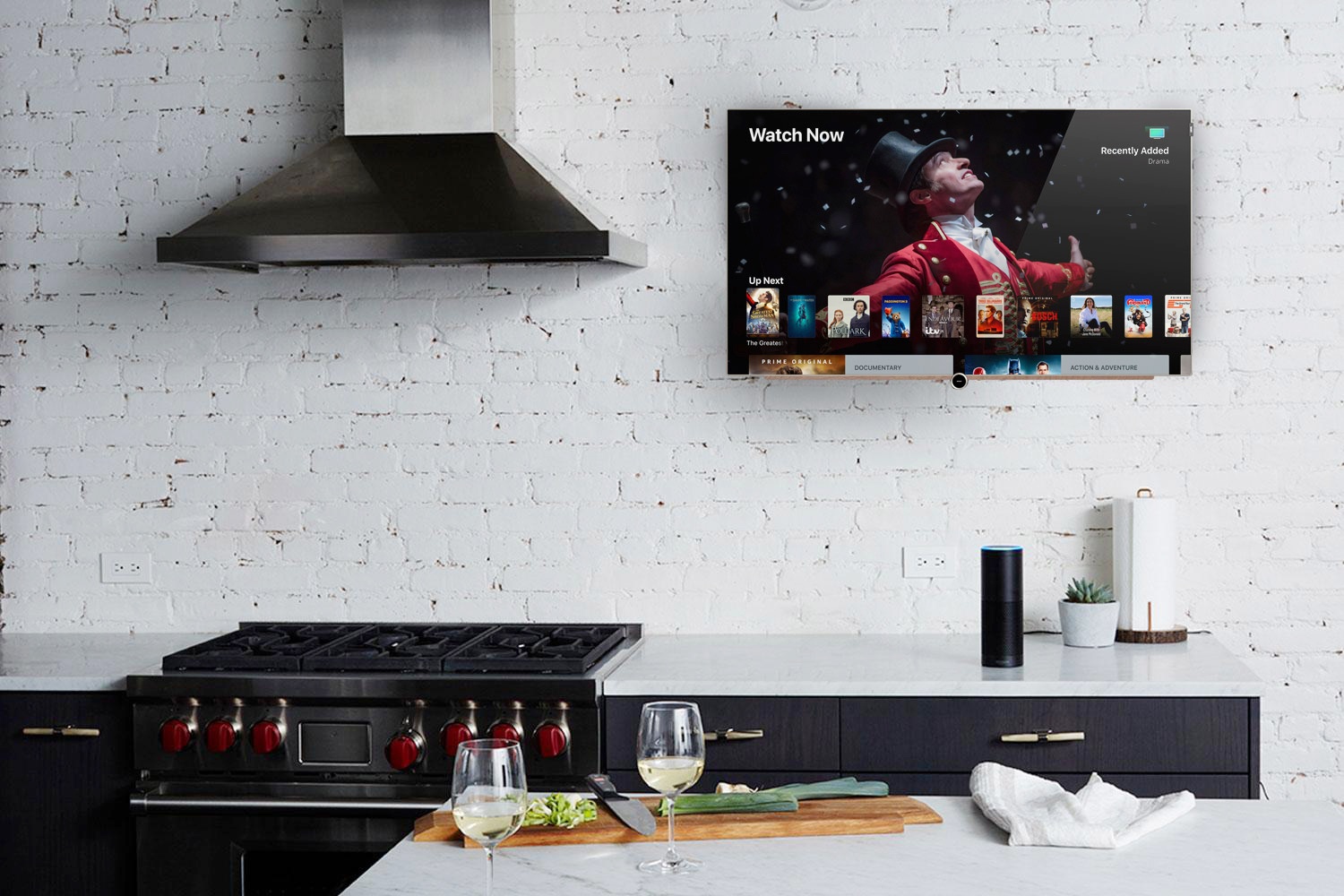 "We are looking forward to building the presence of HDANYWHERE® in the Australian market. The addition of HDANYWHERE® to our portfolio strengthens Amber Technology's position as the go-to distributor for integrated AV solutions that deliver outstanding results in any Australian home or commercial environment."
HDANYWHERE® MHUB features signal switching, routing, amplification and distribution systems including its patented integrated universal controller technology, providing users with a centralised seamless whole-home AV solution.
HDANYWHERE® will feature prominently at Integrate Expo on Amber Technology Stand A2.
To speak to someone from our friendly HDANYWHERE team, click here.