Leading manufacturer of audio test and measurement solutions, NTi Audio has launched its much anticipated online discussion forum, providing users with a central hub for troubleshooting all technical problems they face or questions they have.
Already the forum has experienced a great deal of participation, with solutions being provided for issues concerning electroacoustic installations, live sound, building and so much more.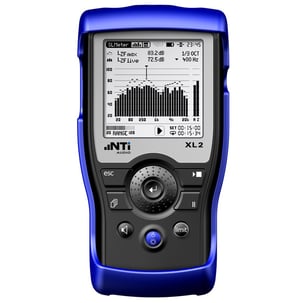 What does this mean for NTi customers?
As time goes on, answers will collate to form a breadth of knowledge accessible at any given time of day.
Your questions aren't being answered by just one party, they can be viewed and answered by NTi experts all over the world.
The forum is publicly accessible so customers, in addition to product experts, who've experienced a similar issue can share their solutions with other customers.
As exclusive distributors for NTi in Australia and New Zealand, Amber Technology encourages all users of NTi products to take advantage of such a convenient resource when needed.
Note: this forum is an additional service to our existing support channels. To get started by creating an account click here.