Optoma is an industry leader in video and audio manufacturing and recently released the all-new 4K projector portfolio and the UHD5x projector series, including advanced, premium 4K UHD home cinema projectors, UHD51 and UHD50.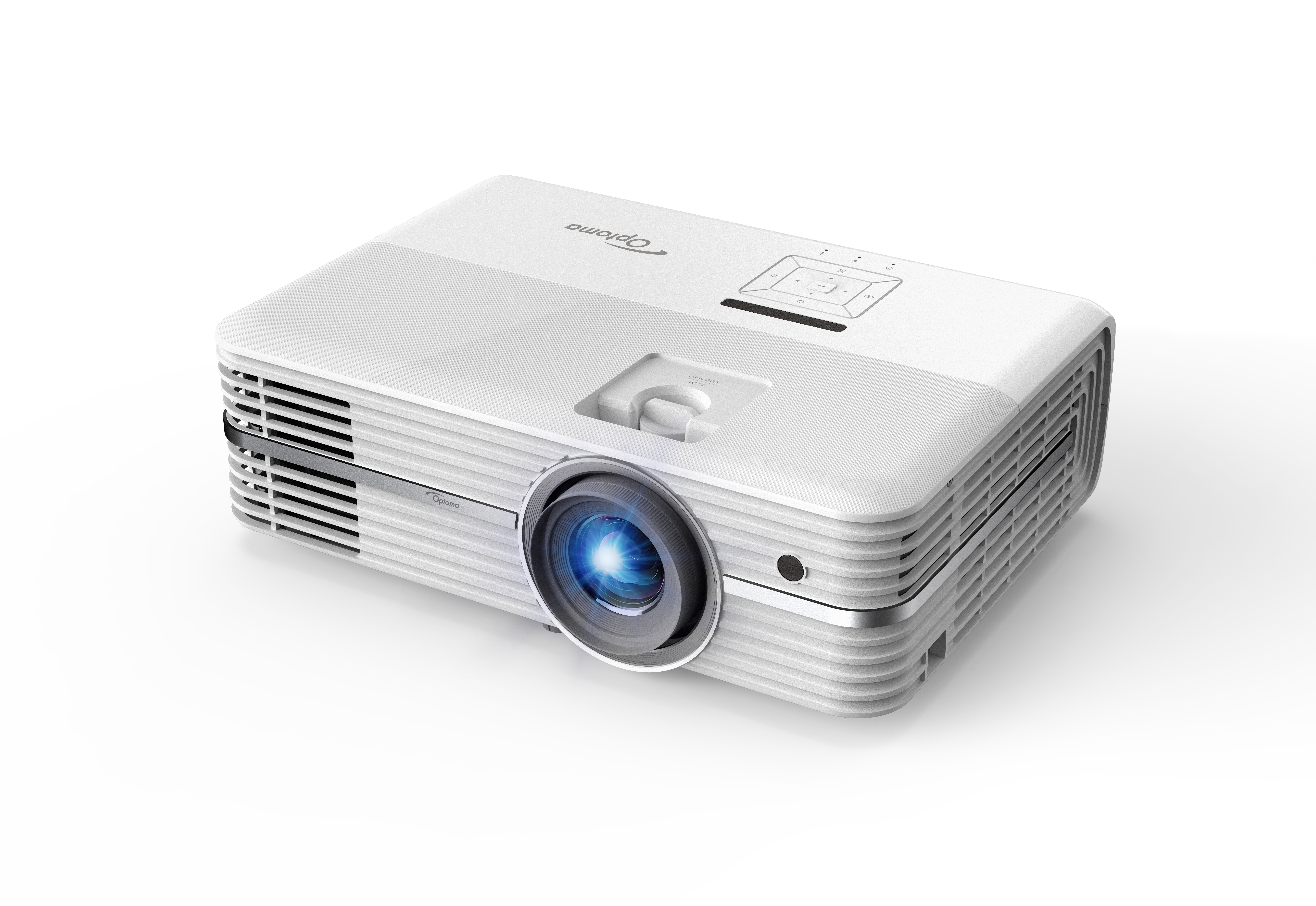 Adding to its portfolio of innovative and cost-effective 4K resolution projectors, the Optoma UHD51 and UHD50 were created with the latest Texas Instruments 4K UHD DLP technology that projects 8.3 million pixels on screen and blends contemporary technology innovations in colour and 4K resolution for market-leading performance.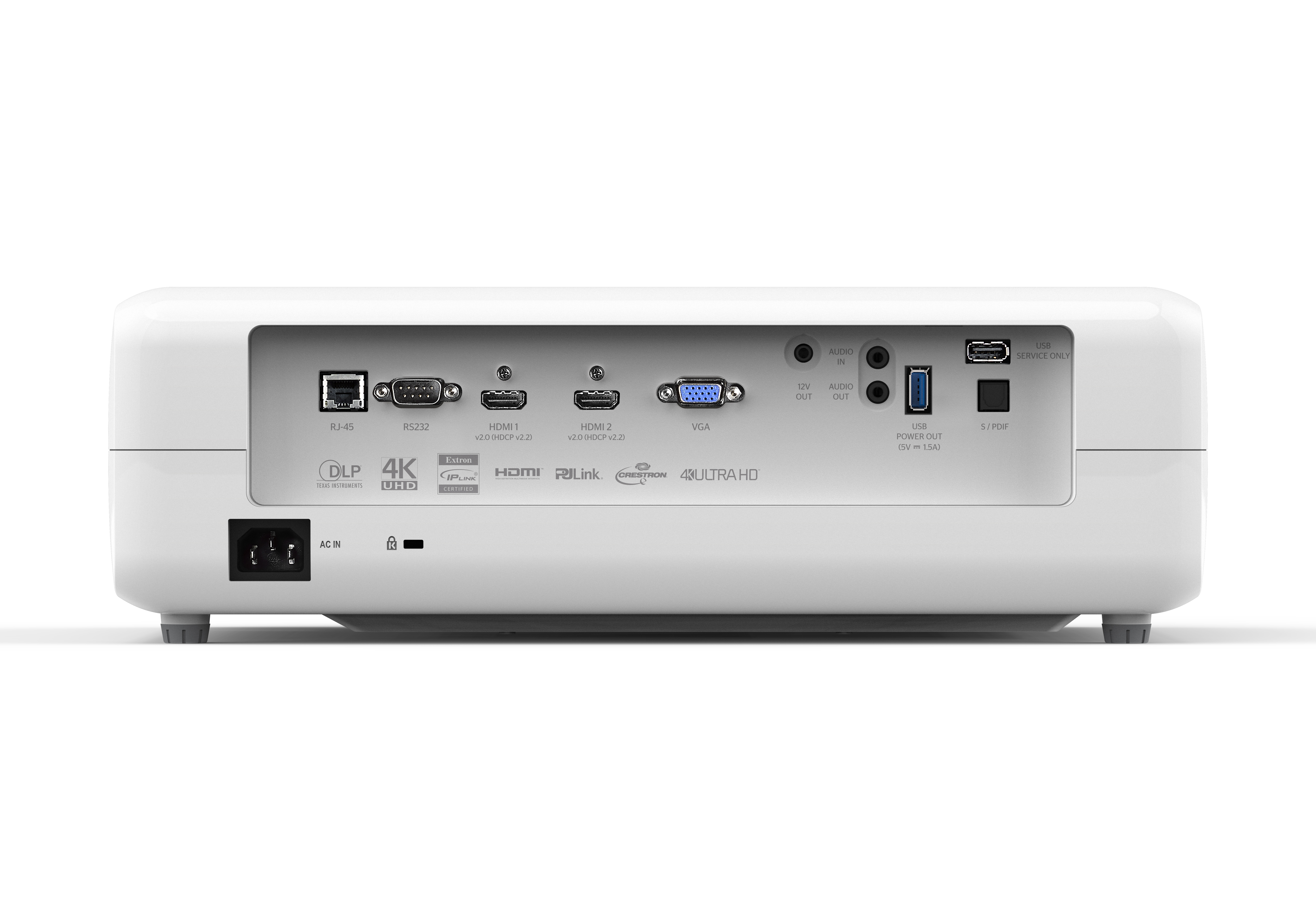 The market-leading Optoma UHD5x projector series features a newly engineered 4K precision lens for sharp detail in every image. With full 8.3 million on-screen pixels, this series meets the U.S. Consumer Technology Association (CTA) requirements for 4K UHD and complies with the CTA High Dynamic Range (HDR) compatible display standards. In addition to offering 2,400 lumens and a 500,000:1 contrast ratio, but also boasts an RGBRGB colour wheel and HDR10 with Rec.2020/DCI-P3 Wide Colour Gamut compatibility. This assures acute, vivid images with the capacity to show more detail than standard High Definition – imitating the sensory experience of going to the cinema. With vertical lens shift and a 1.3X zoom for easy installation, this series delivers an incredible 4K UHD image of up to 300 inches.
To locate an Optoma dealer click here.
To speak to someone from our friendly Optoma team, click here.