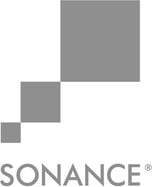 Sonance have catered for every need by adding three new speakers to their residential offering, continuing to set the benchmark in premium quality and aesthetic sophistication.
Extreme Visual Performance
The Sonance Extreme Visual Performance range was developed for harsh climates, while still maintaining the highest of sound quality.
It's great for humid or wet areas such as bathrooms, coastal areas, patios and steam rooms as the speaker grille has been powder-coated in marine-grade stainless steel to prevent corrosion. This range was designed to handle extreme temperature and humidity while upholding its superior sound quality.

Key features:
Engineered to handle temperature extremes and humidity while maintaining superior

Sonance

sound quality.
Constructed from shock resistant materials.
Perfect for bathrooms, showers, patios, saunas and steam rooms.
Designed to withstand the pelting of the high seas and salty air in marine applications.
Powder-coated marine-grade stainless steel grille to prevent corrosion.
See Extreme Visual Performance products below:
Reference series
Designed using Sonance Klippel II Technology, the Reference Series boasts all new driver technology and consistent tonal matching, allowing you to arrange configuration however you please. In keeping with Sonance's standards in audio performance, you can enjoy the real cinema experience in any room of the house.
As part of the Visual Performance range, The Reference Series stays true to the low-profile grille design customers have come to know and love. Speakers blend into any environment with ease and simplicity, allowing you to appreciate high quality audio without the imposition of bulky hardware.
For existing owners of the Sonance Visual Performance Cinema Speakers, upgrading is simple as both solutions share the same footprint, allowing for no additional construction on installation.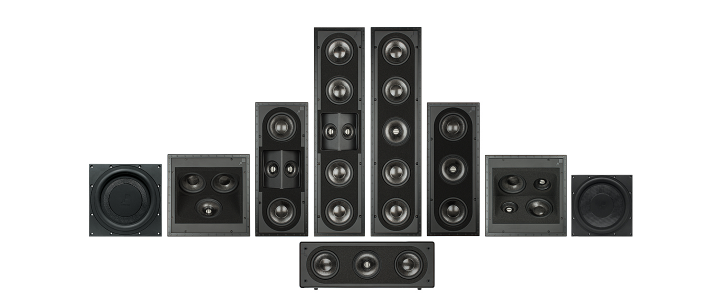 Key features:
Mix and match speaker and subwoofer models
Designed using Sonance Kippel II technology
Low-profile paintable design
One-piece paintable grille allowing one-step painting process
Matching footprint to Sonance Visual Performance Cinema
BPS6 thin-line Subwoofer
If you don't have the space the spare, Sonance have the answer. They've released a thin-line, in-wall or in-ceiling subwoofer that sits flush to any small space without compromising on quality of sound.
The BPS6 thin-line subwoofer has a 3-inch diameter round or square grille allowing it to blend in seamlessly with other Sonance in-ceiling speakers and lighting designs.
The subwoofer can be used with both Sonance Architectural Series and Visual Performance Series products.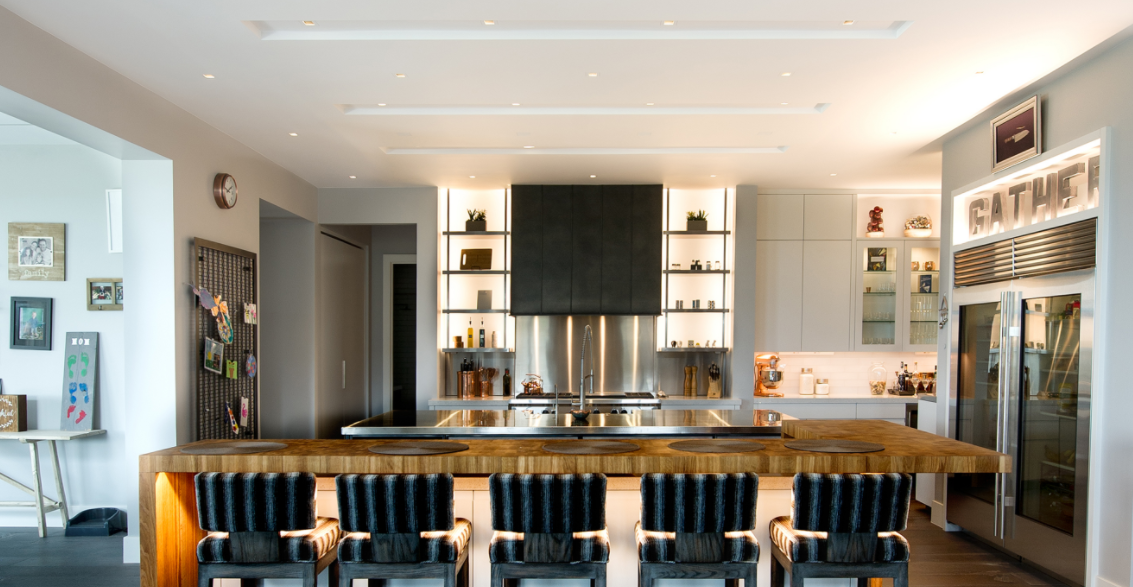 Key features:
13" (330mm) x 3" (76mm) woofer
Laminated carbon fibre cone with rubber surround
Dual voice coil
38Hz – 125Hx 3db frequency response
6 Ohms impedance
50 – 150 Watts power handling
Dimensions (H x W x D) 39 3/8" x 11" x 3 3/8"
To locate a dealer click here.