Expanding on their outdoor speaker options even further, Sonance has just released their all-new Sonance Garden Series (SGS). This series is designed to handle harsh outdoor conditions and provide flexible layout options and installation.
Sonance has been a leading manufacturer of outdoor audio products for many years. Such series as the Sonance Mariners, Extreme, Rocks and SonArray speakers have been designed to endure rain, hail, wind, salt and snow. More recently they have released an all-new premium Sonance Landscape Series (SLS).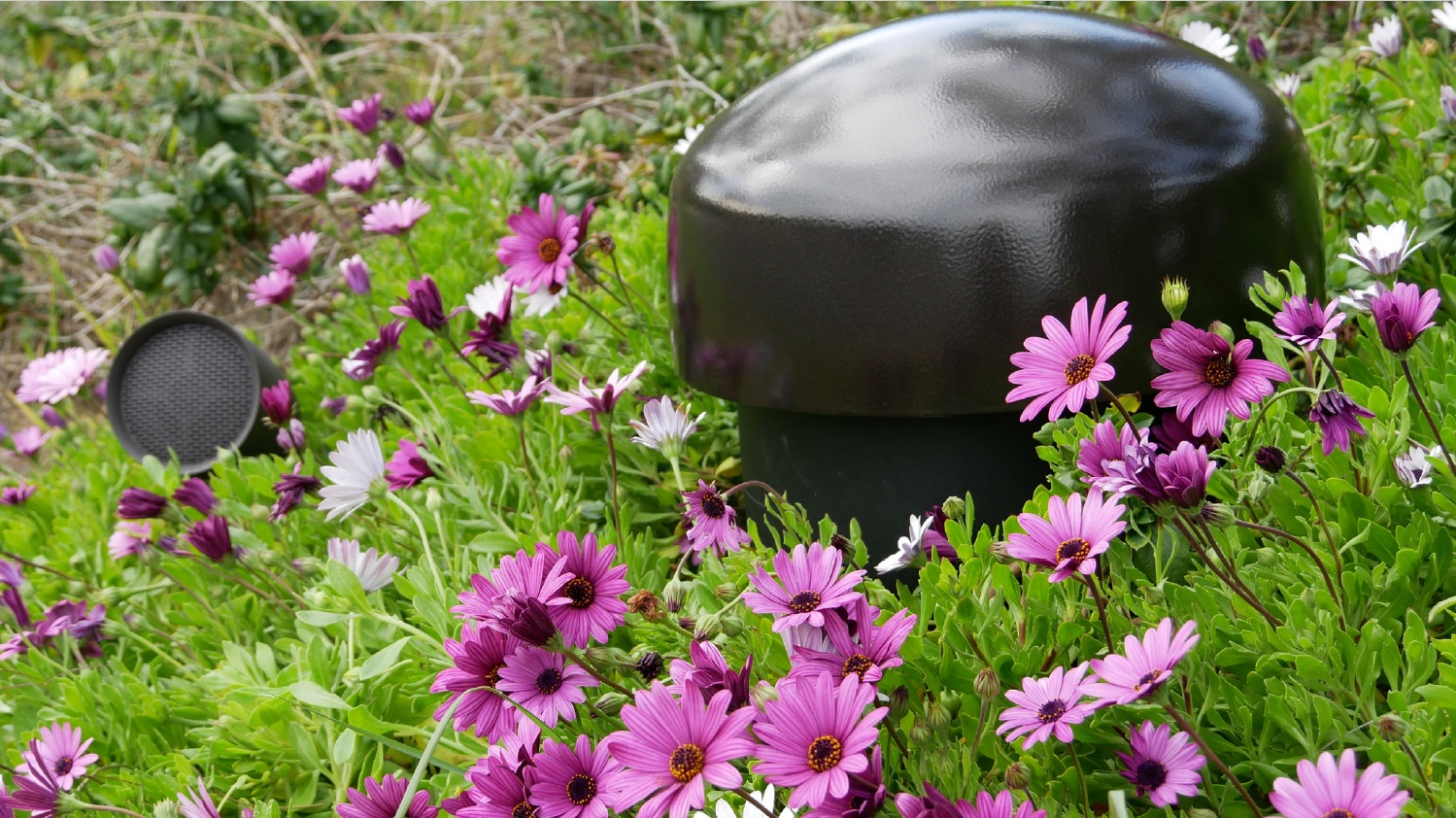 They are now expanding their outdoor offering further with the addition of the all-new Sonance Garden Series (SGS).
Sonance Garden Series fills the gap between the SonArray and SLS.
Using knowledge learned from the premium SLS series, SGS allows you to create a smaller scale system with even coverage, making it ideal for outdoor areas up to 325 square metres. SGS offers a perfect balance between performance and simplicity.
8

x

2-way Satellite speakers plus a 10" in

-

ground s

ubwoofer

is the standard system

8 Ohms impedance matched system

The SR-2-125

amplifier

can drive

up to an expanded 16.2 configuration

Dual voice coil subwoofer

Non-corrosive, high-heat ABS sealed enclosure

Perfectly even coverage for comfortable listening in areas up to 3

25 square meters

(depending on property layout)

Pivoting mounting knuckle for precise audio direction

Wide dispersion, removable grille

Options for

ground stakes, tree mounts and surface mounts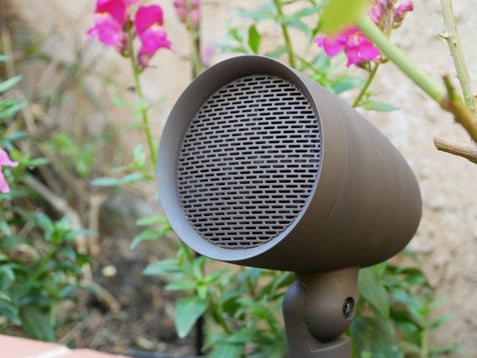 Additional information on the new Sonance Garden Series (SGS) here.
To locate a Sonance dealer click here.
To speak to someone from our friendly Sonance team, click here.