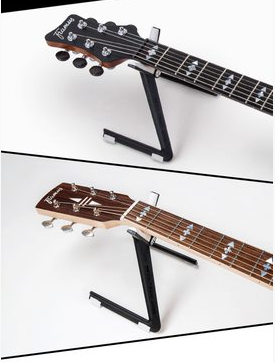 WR-RC-NECK-S
Ever had to restring your instrument shortly before a gig and no place to comfortably rest your instrument on while doing so? Well here comes the NeckTech.
RRP $19.99
WR-RC-WORK-P
The RockCare Work Bench Pad is a soft non-slip benchtop to protect your instruments while working on them.
RRP $34.99
WR-RC-WORK-SET
RRP $56.99
The RockCare Work Bench Set is a dynamic duo consisting of the Workbench Pad and Instrument Neck Rest.
RRP $56.99
WR-RC-INST-NR
The RockCare Neck Rest is a shock-absorbing support for guitar necks. Its foldable design fits electric and acoustic instruments alike. The Neck Rest's dense but flexible fine pellet filling acts as shock absorbent and cushions the instrument neck, even during hammer blows when you are working on the frets.
RRP $24.99