International bassist Sam Anning has recently upgraded his d:vote 4099B Instrument mic with the new CORE by DPA mics and admits he's enormously impressed with the sound it achieves.

"I came across DPA mics a few years ago while touring around festivals in Europe and my first encounter with the d:vote™ 4099B was one of the those eureka moments," he says. "It's very vindicating, as a performer, when someone comes up with a well thought out and brilliantly designed answer to honestly capturing and transmitting the sound that you spend years in the practice room finessing. DPA's d:vote™ 4099B does just that – and now, with the new CORE by DPA technology, it is even better."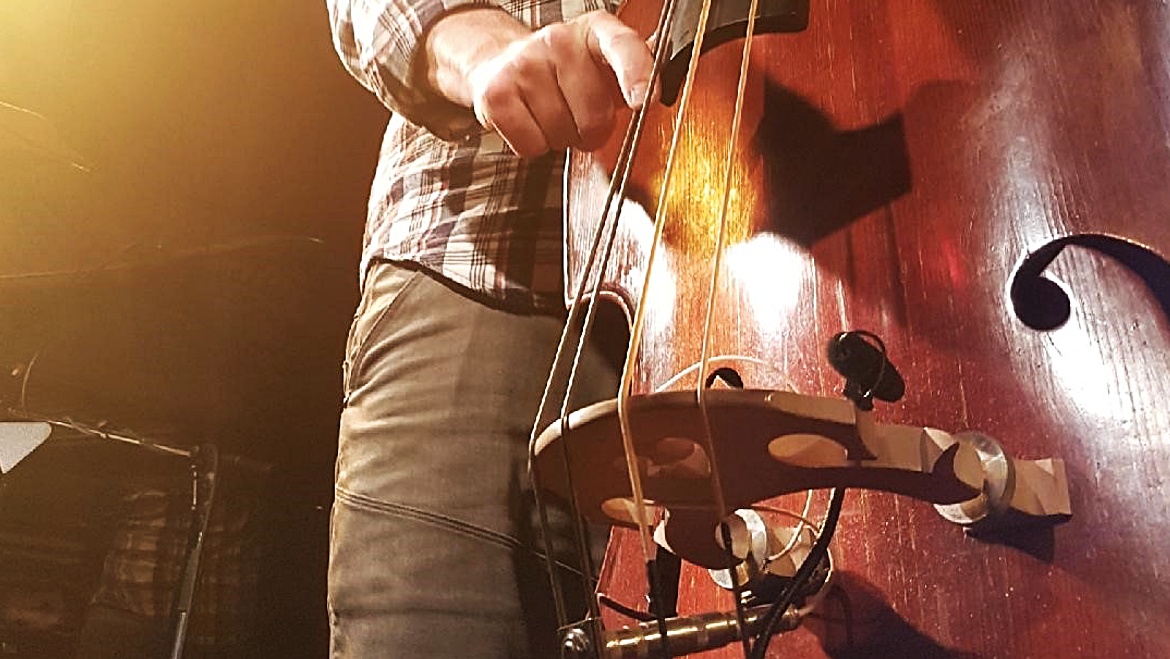 "I tried my new d:vote™ CORE on my double bass for an Australian live to air national radio show with Maceo Parker, Gretchen Parlato, Terri Lyne Carrington and Barney McAll and it sounded incredibly natural and isolated (in a good way) from the other instruments. I'm now looking forward to seeing how my old Martin guitar sounds when I use it with the d:vote™ CORE 4099B on my songwriting projects."
To say Sam's repertoire is impressive would be an understatement. Originally from Australia, he shot to fame on the Western Australian jazz scene before going on to release Sam Anning Quintet: Re-Turning Point, debuting as a band leader and playing alongside Graeme Lyall AM and cello quartet Wood. Already a Bachelor of Jazz (performing) he later when on to complete a Master of Music programme at Manhattan School of Music, equipping him to then perform at well-known and respected jazz festivals such as Montreal, Vancouver, Detroit as well as Perth and Melbourne. He's played with many well-known jazz artists spanning across his impressive career, such as Joe Lovano, Kenny Werner, Ari Hoenig, George Garzone, Gilad Hekselman, Greg Osby, and Charlie Haden.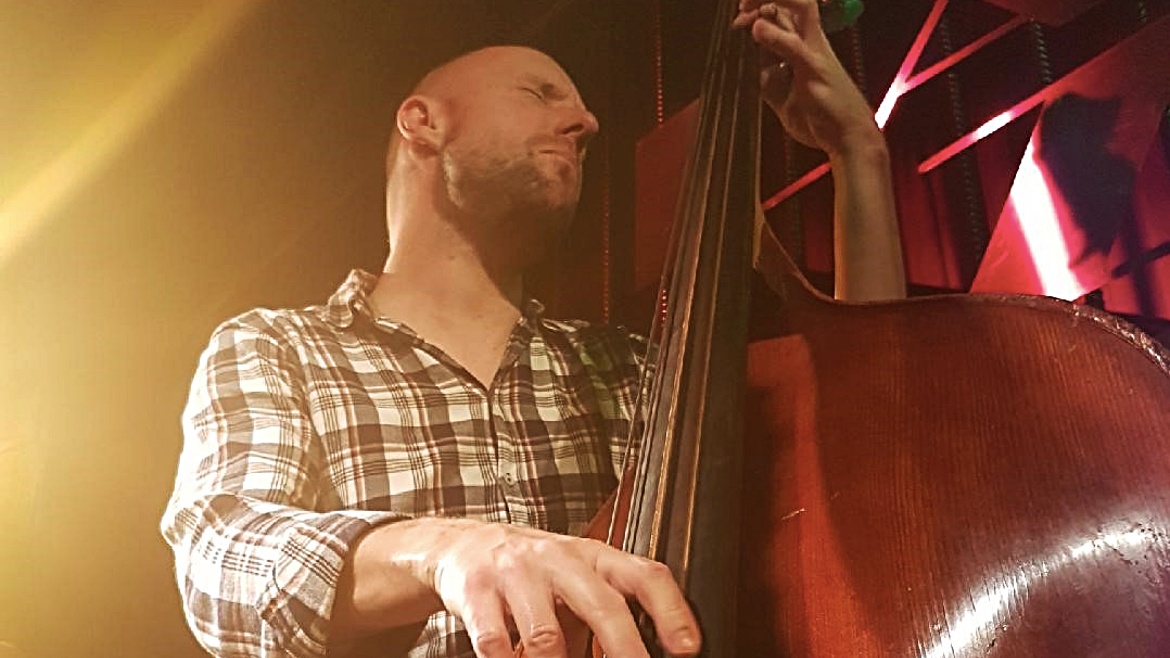 Anning's new d:vote CORE mic now has pride of place in his microphone arsenal and is even attracting other musicians and engineers.

"Recently, at the Melbourne Recital Centre where my band was supporting one of the international headliners, the engineers at the soundcheck were really impressed at how open and natural it sounded, while still delivering excellent separation from the drums," he says. "Many of the concert goers and critics said we outshone the main act, which proved the point. The microphone also works well through foldback monitors and doesn't feed back in the way that other microphones do – and the new removable cable at the end of the gooseneck stem makes life a lot easier, too."
Anning also recently took part in DPA's World Tour event in Melbourne which was held in conjunction with Amber Technology. He played demo sessions with Chris Pickering on drums so that local artists had the opportunity to learn more about various DPA products as well as speaker placement.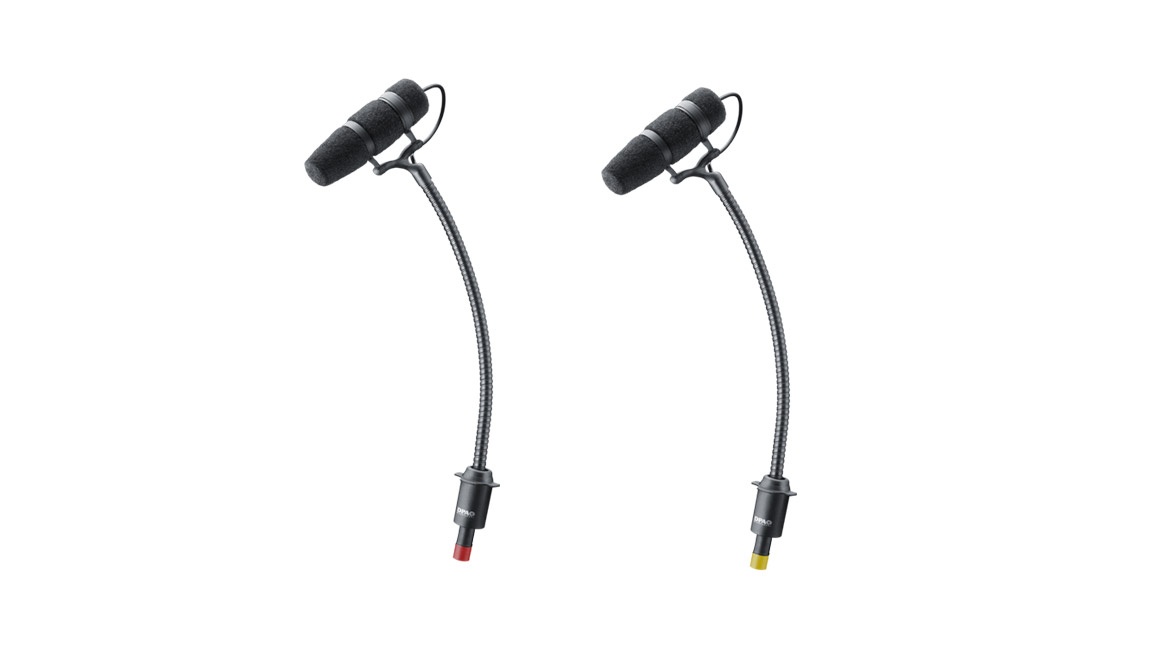 "We tried different microphone positions on the bass to get different tonal colours and even tried putting the IMK inside the body of the instrument," he says. "Listening back, it was incredible hearing how much detail these microphones captured, despite drums taking up so much acoustic space. I was sold. It was a great experience for me and not only would I do it again, but next time I'll be bringing my students and bass player friends because we can learn so much from working together."

Sam Anning is currently touring Australian Jazz festivals with his band and promoting his new album Across A Field As Vast As One.
To locate a DPA dealer click here.
To speak to someone from our friendly DPA team, click here.